Taking technology to the next level
Develop Your Path to Greatness
Founded in 2006 (then known as Innovative Energy Concepts LLC), Quantal Technology has over 10 years' experience in developing technologies and managing projects. Our focus is finding areas where technology could be more productive and successful, and then helping develop the path to get it there.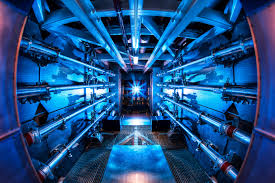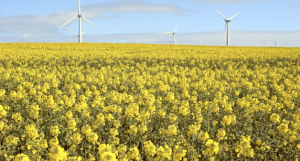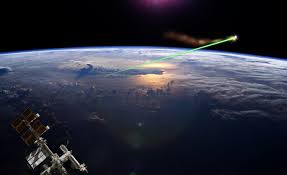 Professional Services
Beyond our in-house technical projects, we offer a variety of professional services to help you achieve your business goals. Do you need help with building a comprehensive business plan to get financing? What about one-on-one mentoring to take your technology to the next level? We've got that.
Comprehensive
Expertise
Our dynamic programs cover businesses and technologies in a variety of stages and sizes. Whether you're just starting out, have too many hats as a SME owner, need high-level technical assistance or need identifying business segments, our expertise fits the bill.
Dedicated
to Results
We work hard. For us, this work is not just a job, it's a mission. We build on our own ideas for new businesses that rely on the latest in technological developments, and are also interested in helping others do the same. We can also help with planning, procurement, and navigating export controls.